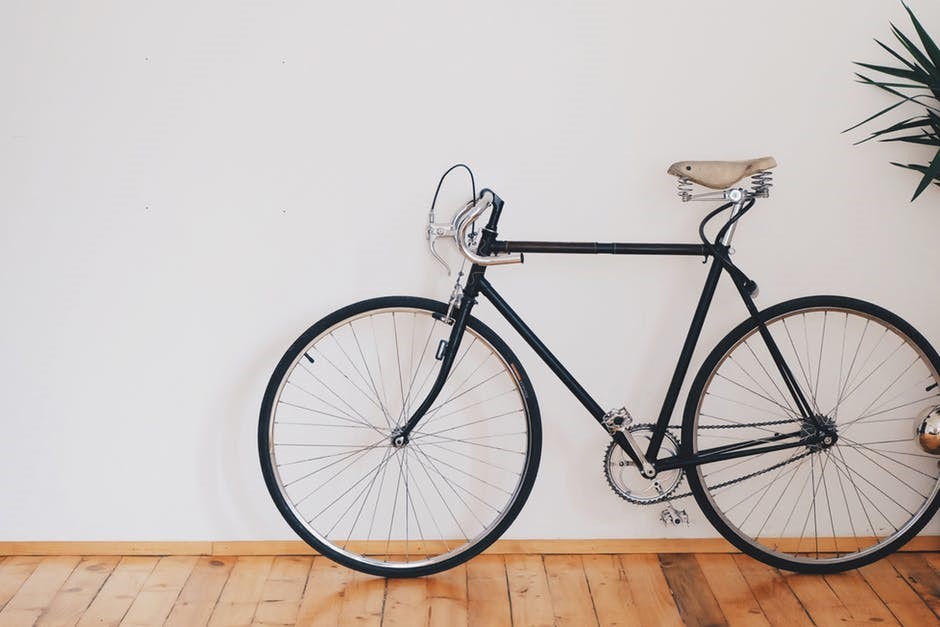 There comes a time when we get tired of looking at the same old setting of the house and want to change it. The immediate options that lie before us are changing the paint color, the wallpaper, installing wall panels or something to do with the lighting. Another great option is to change the carpet, or if the budget allows, change the flooring all together.
If changing the flooring is the option, you are looking to consider, that too has many options. Some of those are tiles, lamination, hardwood, etc. Wooden flooring has gained much popularity in the recent years.
Many people dream to have wooden flooring at their homes. This is because the looks and elegance of wooden flooring has no comparison. The feel of the floor to the feet and its warmth makes it an amazing choice for most of the homeowners.
Even wooden flooring has several options when you go out to look in the market. Whatever option you choose in wooden flooring, it would have several advantages. Let us look at why wooden flooring is the most delighting choice, and why it should be in your next home makeover plan.
Looks
With wooden floors, their beauty lasts longer than any other option, simply because they never go out of style. It adds an elegant look to the room or your house, by giving the interiors, a rich look. Whether it is your home or your office, it maintains its charm with the worn out look, even after ageing.
Durable
Wooden flooring, especially hardwood are known to last several years. Sometimes it is also believed to last a lifetime, because they wear out lesser due to the hard surface. They face less damage and receive fewer scratches as compared to other floor types. This also makes it easier for them to be maintained. If the surface wears out it can be easily restored.
Easier to Maintain and Clean
Wooden floors will not hold or gather too much dust. This means they are easier to clean. All you need to do is to vacuum occasionally. Alternatively, moping and drying is also another effective method for cleaning. If your pets have dragged mud along the flooring, all you need is a damp mop. On the other hand, if this happened to the carpets, you would need to wash it properly.
Longer Life/Restoration
Wooden floors are meant to last longer because their color does not fade too soon. On the other hand, carpets fade in color and tiles wear out soon. This increases the need for them to be replaced soon, which costs a lot. Wooden flooring is more durable, does not wear out as sooner. And even if it does wear out a little, you can restore the new look just by sanding. This makes wooden flooring easier to maintain too.
Options
Even in wooden flooring, you have several options. Wooden floors come in several styles, patterns and types. You might have seen several styles of wooden floors before, but you will always find something unique whenever you go out to find something for your house.
The advantages of wooden flooring do not end here. Therefore, you should consider wooden flooring for your house if you can afford it. Head over to CDC Distributors for a complete variety.