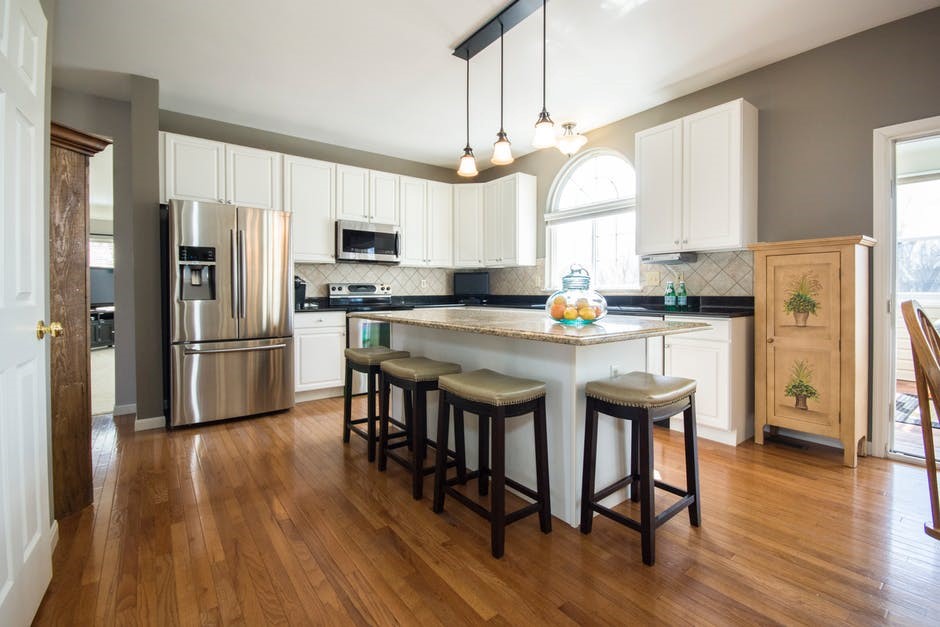 We are all aware of the look, design and feel of the hardwood floors and we love it. However, they are not the best choice for all of us, as they might be way out of our budgets when we plan on an economical renovation of the house.
Luckily, there are several alternatives for floorings available, which give the same stylish wooden look and have almost the same performance, but come at a fraction of the price.
We, at CDC distributors, are dedicated to help our customers find the best flooring options according to their needs. We will look at three great alternatives to hardwood that have a similar look and might be something you would be interested in. more importantly; these materials are easily available with us.
Wood-Look Ceramic Tile
While tiles might not be your first priority when looking into hardwood alternatives, wooden pattern ceramic tiles are becoming an increasingly popular choice especially for places with high humidity and places that have a higher exposure to moisture e.g. basements and bathrooms.
The ceramic tiles provide that extra protection and stability in areas with conditions that hardwood cannot stand. Today ceramic wooden-look tiles are a great option to choose for your home as the manufacturers are continuing to improve the quality and the tile's ability to effectively mimic the look and feel of hardwood.
Laminate Flooring
Laminate flooring is one of the most popular alternatives for hardwood floorings. They are widely used in most parts of the country due to their lower costs of installation and ease of maintenance. It is made up of four different layers, a moisture resistant base layer, and then a high-density fiberboard layer above it, then a high quality graphic layer, and finally a finishing of a scratch resistant wear layer.
Wooden floorings usually require gluing and nailing to be installed, whereas on the other hand, laminate floorings come with the click and lock designs that can even be installed above the existing floor surfaces as a floating floor.
Luxury Vinyl Plank
Over the past few years, the vinyl flooring has become quite popular in the flooring industry and the manufacturers have been trying hard to improve the look, quality and performance of the material to cope with the needs and requirements of the customers. This vinyl type is different from the sheet vinyl and has individual planks of vinyl with wooden look, graphics and textures. A highly durable wear protection layer for additional strength ensures its durability and longer life.
Vinyl is resistant to water and if installed with non-porous grout, it also helps make the place moisture free. This makes it a great choice for bathrooms too. Due to the unique construction of the vinyl material, it is softer than hardwood floors and tiles, which means it will help maintain a reasonable temperature in both high and low temperature months.
Where to Go
The good news is whichever flooring material you want to choose for your house or office, you can head straight to CDC Distributors to get them installed.